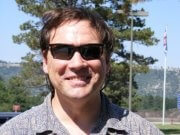 I graduated with honors from the Boulder College of Massage Therapy. I am Nationally Certified by the National Certification Board for Therapeutic Massage and Bodywork and an insured member of  both the American Massage Therapy Association and the Associated Bodywork and Massage Professionals
Continuing Education

I have received advanced training in Sports Massage & Orthopedic Bodywork from the Boulder College of Massage Therapy. I have also attended various continuing education workshops and seminars including some excellent workshops on myofascial work offered by Advanced Trainings and sponsored by the Rolf Institute.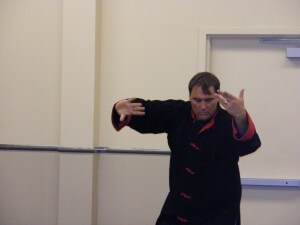 Martial Arts

I began studying martial arts in 1980. I received a third degree black belt in Tae Kwon Do. Having already begun to branch out and explore other movement styles I trained in several other combative arts. I have studied Aikido, Arnis, Silat, Tai Chi, Bagua and Chi Kung as well as a smattering of other styles. I have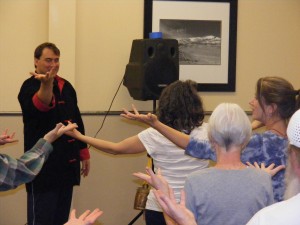 taught children and adults of all ability levels for the last 15 years. Martial arts have been and continue to be a powerful tool of transformation for me, one which I love to share with others. I am currently studying chi kung and bagua with my teacher in Denver.  I teach Bagua (Pakua), Chi Kung (Qigong) and Tai Chi (Taiji) classes and workshops.
In addition to my health related pursuits I am an avid Beekeeper. Take a look at my beekeeping website, westlakepiaries.com.