Loveland Orthopedic Massage Therapy offers the best in Therapeutic Massage and Bodywork. Each session is individually catered to your needs. Swedish and Deep Tissue Therapies are combined with Neuromuscular, Myofascial and Triggerpoint Techniques to create a unique experience for each client.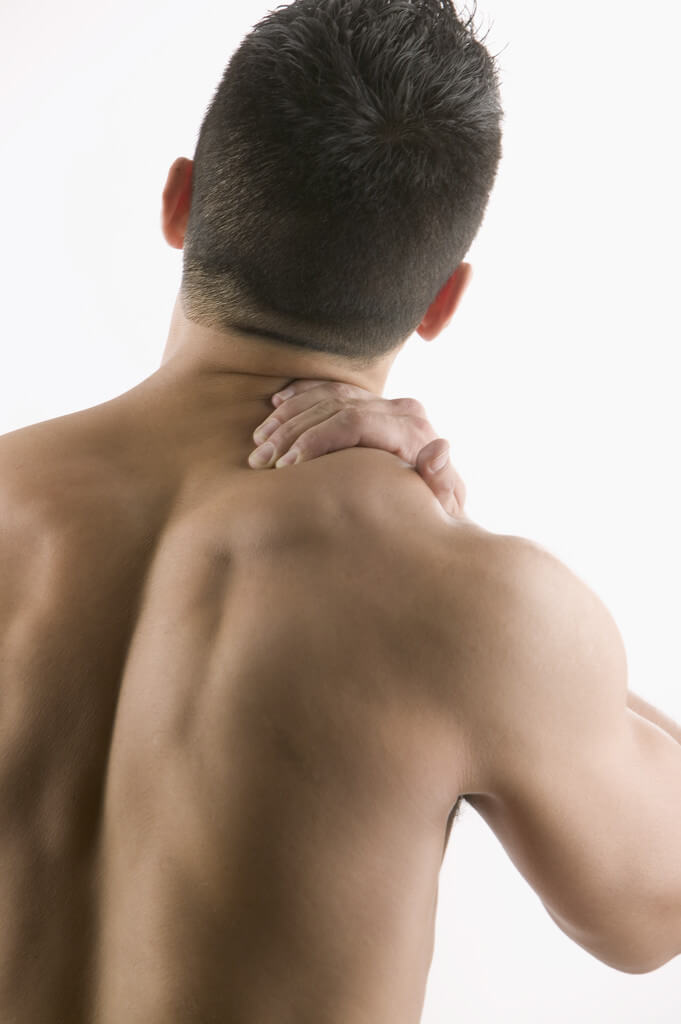 Massage Therapy can bring relief from
common musculoskeletal problems:
Plantar Fasciitis
Frozen Shoulder
Sciatica
Neck Pain
Thoracic Outlet Syndrome (TOS)
If you are one of the many who suffer from constant daily pain then learn how massage can relieve Chronic Pain. If you have had an injury or a surgery that you are trying to recover from then read about Injury Recovery. Orthopedic and Medical Massage are just the ticket for those suffering from a variety of common issues.
Athletes of all ability levels can benefit from massage treatments. By improving functional mobility while at the same time helping to speed recovery Sports Massage can help to maximize performance. These days every team training room as well as most health clubs and gyms have a therapist on hand helping athletes improve their game. Both professional and amateur Athletes agree that there is nothing better after a hard workout than a relaxing massage.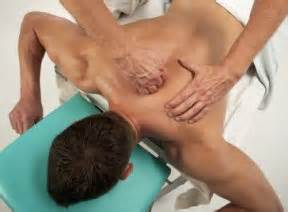 Therapeutic Massage can help
with injury and surgical rehabilitation:
Hip replacement
Knee meniscal and ligament surgery
Tennis Elbow (Epicondylitis)
Neck and Back surgery
Edema ~ post operative and Lymph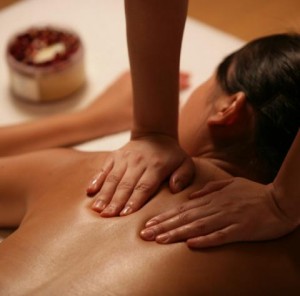 Massage Therapy is a wonderful way to relax and feel great! Regular treatments are an integral part of any preventative health maintenance program. Whether your goal is to lower your stress level, manage chronic pain, improve your sports performance or simply relax your sore tired body, Loveland Orthopedic Massage Therapy has just what you need.
Loveland Orthopedic Massage is conveniently located in the Boise Summit Building across from Mckee Medical Center, in Loveland CO.